This is a photo gallery of Miami Beach Ocean Drive after dark. Everybody knows that the Ocean Drive Art Deco buildings look great at daytime but they look even better at night.
So why not park your car and just walk along Ocean Drive and enjoy the views. Miami Beach Art Deco after dark!
The South Beach Art Deco Historic District is the number one tourist sight of Miami and South Beach also is where most tourists prefer to stay. To show you the beauty I made a photo gallery of Ocean Drive houses after dark.
 This is the Mc Alpin building designed by architect L. Murray Dixon. It's one of the most beautiful buildings of Ocean Drive and blue at night.
Colony Hotel
The Colony Hotel is blue as well and certainly the most photographed Art Deco Hotel on Ocean Drive.
Next to Colony Hotel is the Boulevard Hotel. It is lit with strong red-and-pink neon lights.
Park Central Hotel
The Park Central Hotel was designed by Henry Hohauser, the most famous Art Deco architect in Miami.
Neon lights highlight the hotel signs and the hotel's special features.
Beacon Hotel has fine glass doors with etched flamingos in the lobby.
 Mediterranean Look
Many of the Ocean Drive houses have a Mediterranean touch.
Miami Art Deco is a mix of traditional Art Deco and different styles. It's often called Tropical Deco.
Stroll along Ocean Drive towards Johnny Rockets, at 728 Ocean Drive.
Thirsty, hungry?
There are bars, grills and clubs everywhere, just choose what you want. Clevelander has a great atmosphere right on Ocean Drive.
Some bars may be expensive, so check the price lists in ahead.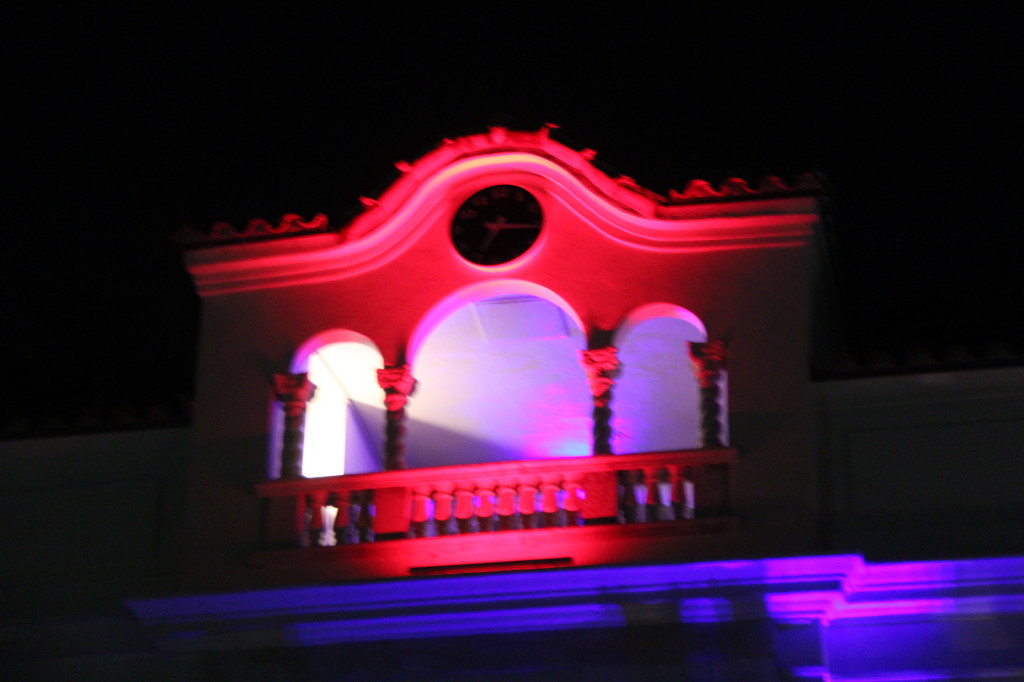 A Mediterranean balcony.
The Leslie Hotel
Many of the buildings are bright yellow in color and simple in style. One of them is the Leslie building from 1937.
Typical American street signs look nice as they are green.
Views along Ocean Drive
It's mostly crowded, but not always, and if you have luck you can find parking right here.
Shades of green
 Not only buildings have neon lighting…  look at this!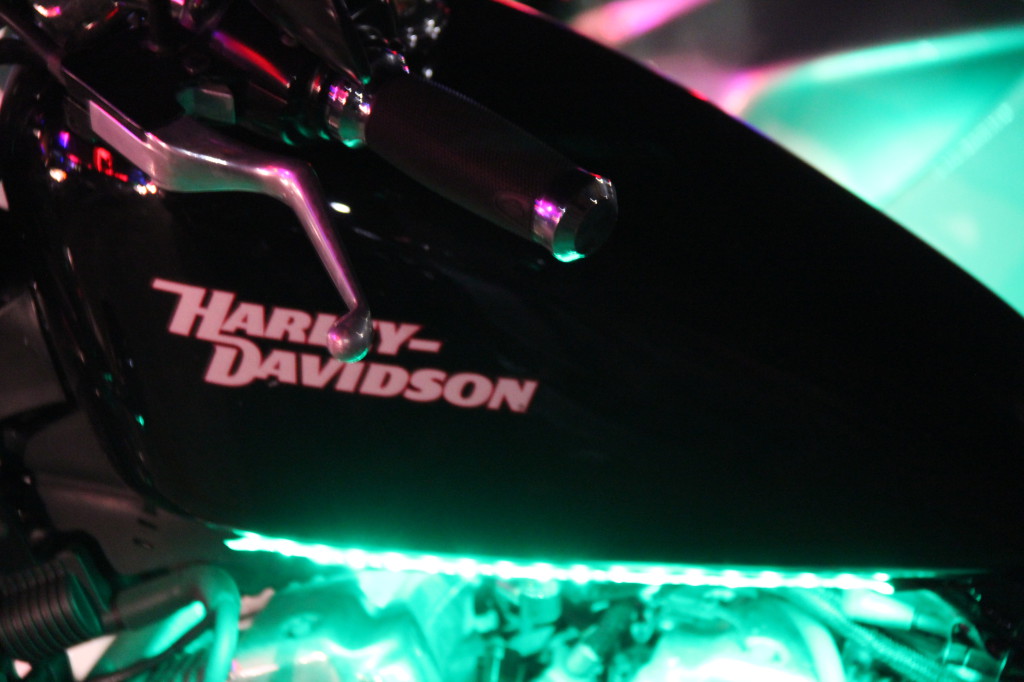 Miami Police is here, too, of course. Good! They make you feel safe.
…and you can see other great cars on the other side of Ocean Drive.
Lummus Park
The palm-dotted Lummus park, and a breeze blowing from the sea.
More about Ocean Drive Art Deco
For more about South Beach and Ocean Drive Art Deco check out my other blog post Miami Beach and Ocean Drive.